Fall in love with Ankara print!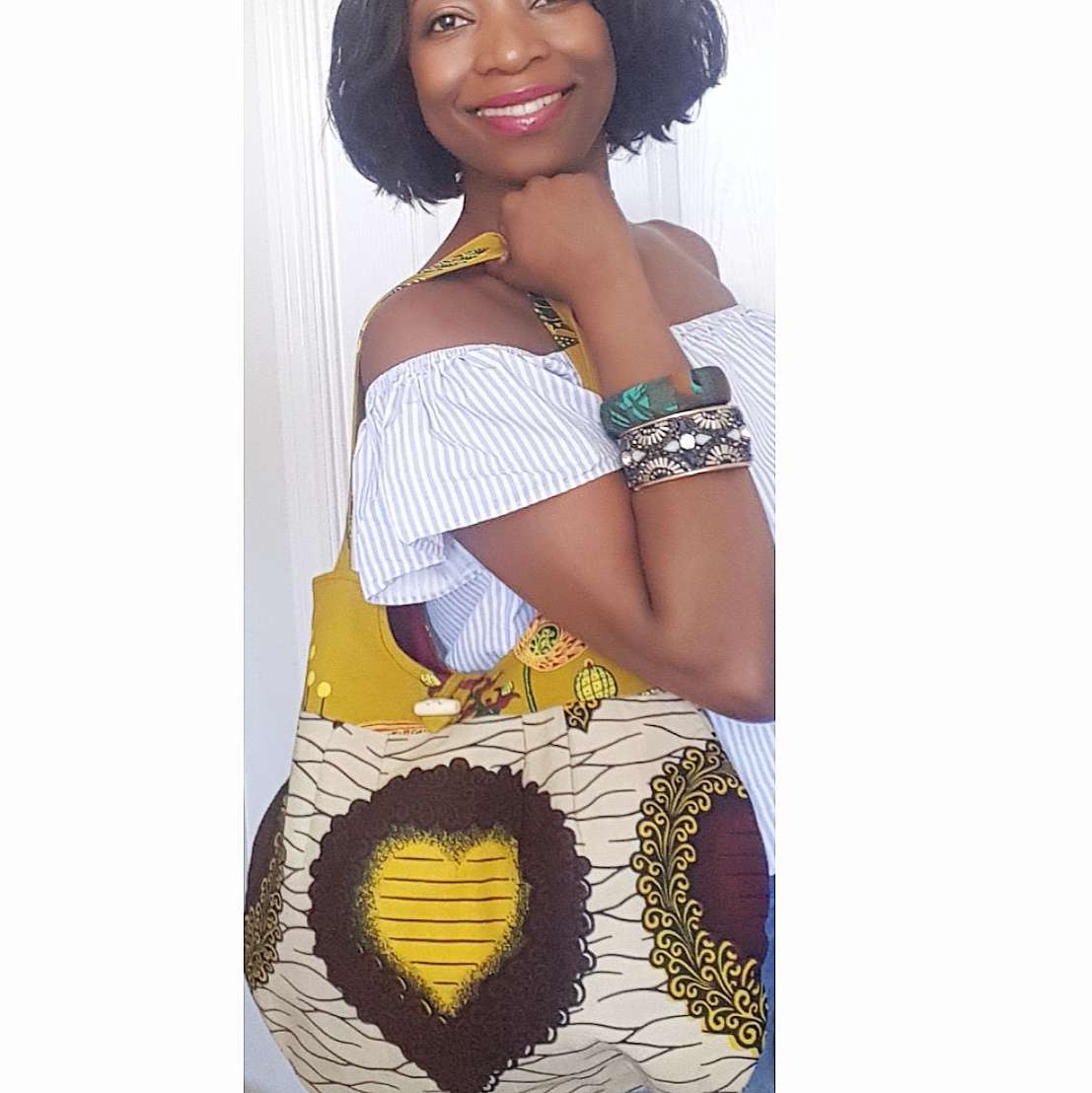 DinasTrends introducing African inspired fashion accessories. Check out statement pieces from the unique Zulu beaded necklaces to the gorgeous African Ankara Tote bags!
DinasTrends is a small handmade African inspired accessories online shop. Run by me Dina hence naming the shop DinasTrends! I am owner and founder DinasTrends.

I handmake all the Ankara African Print fabric accessories handmade with love! I decided to open this online shop after such demand from friends and family and my social media pages on Instagram and Facebook.

The unique Zulu beaded necklaces are made by talented beaders in South Africa for DinasTrends helping to sustain them.
Feel the love in this mustard heart Ankara African Print!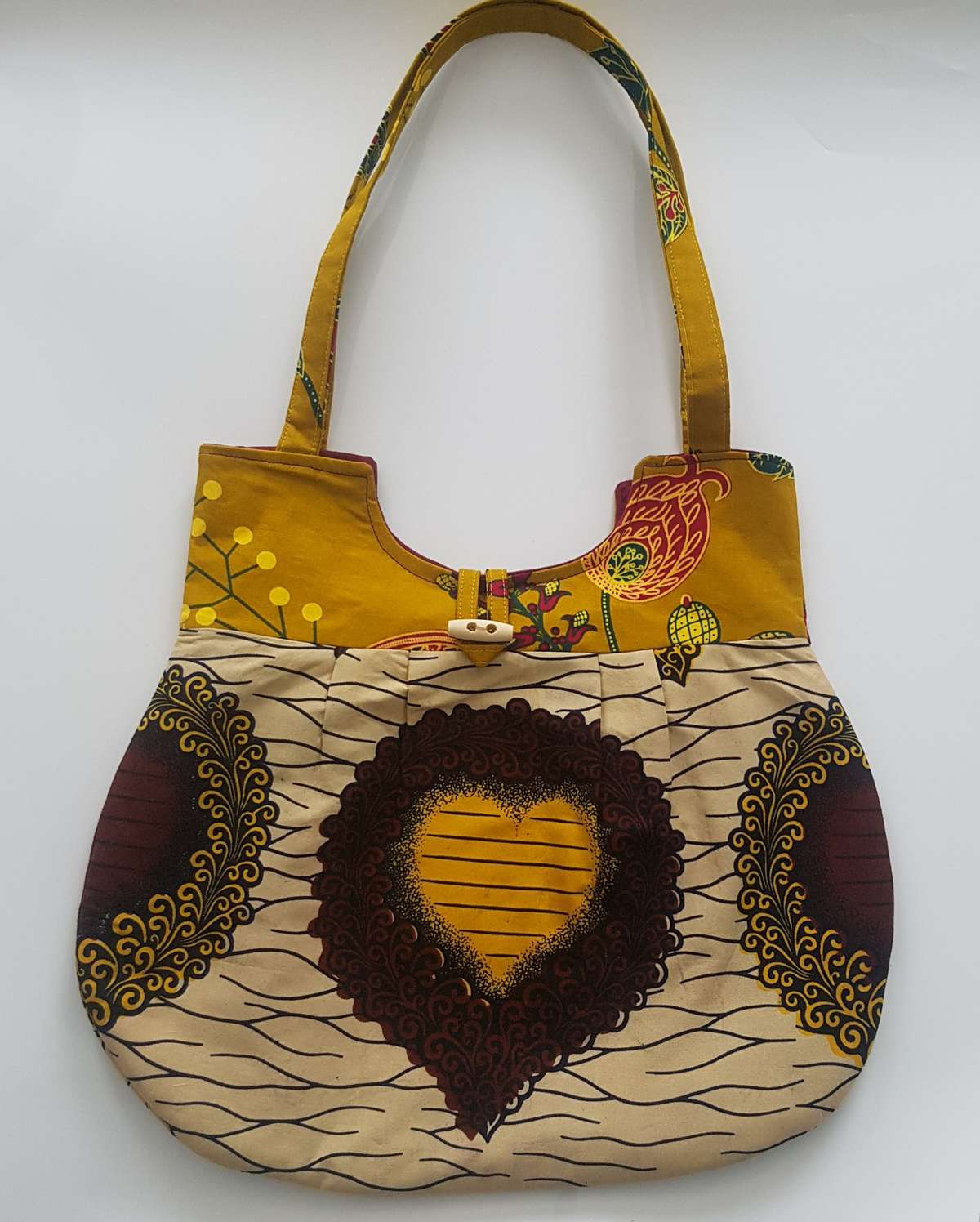 The kenyan Kiondo bags on our website are hand woven by a community based initiative of craftswomen in rural villages of Kenya. Weaving of these bags is a well practised Kenyan tradition.
Rock this cute orange and royal blue tote!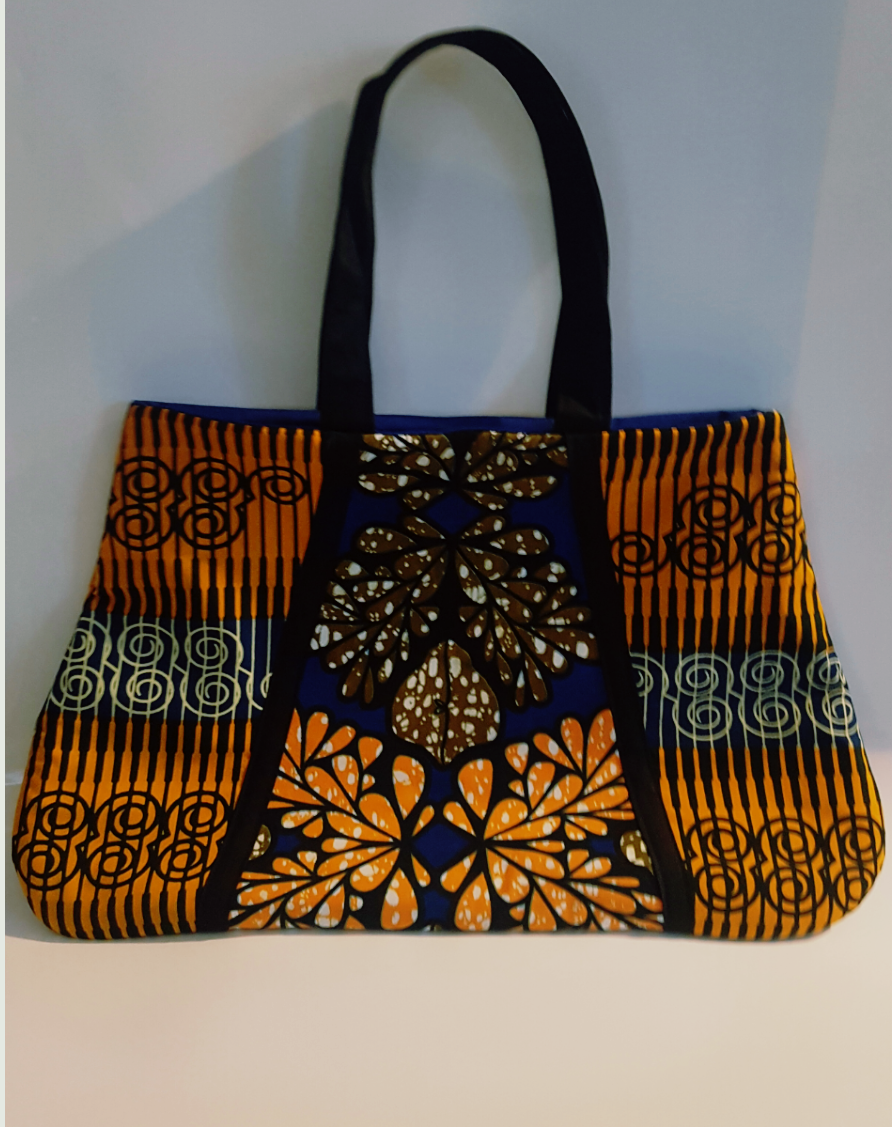 Being from Africa and living in the United Kingdom, I found myself missing the colourful and vibrant African fashion which reflects the joy, welcoming nature and cheerfulness of its people.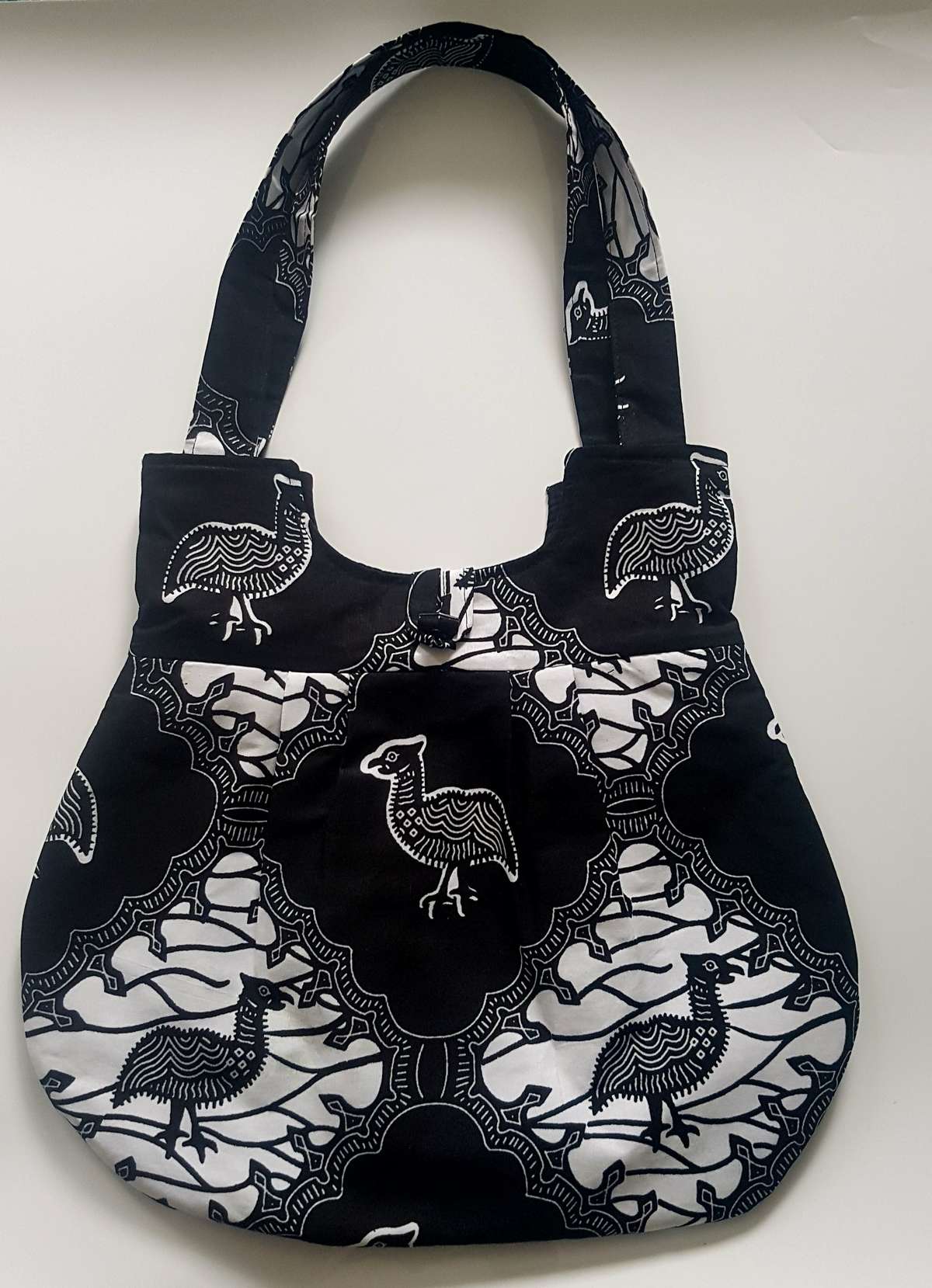 I was just looking for that Pop of colour! Which was missing for myself! DinasTrends was born due to this demand and my passion for African fashion, expressed through the vibrancy of its culture!
Stun in this multicoloured basket shape tote bag in 100% cotton African Ankara Wax fabric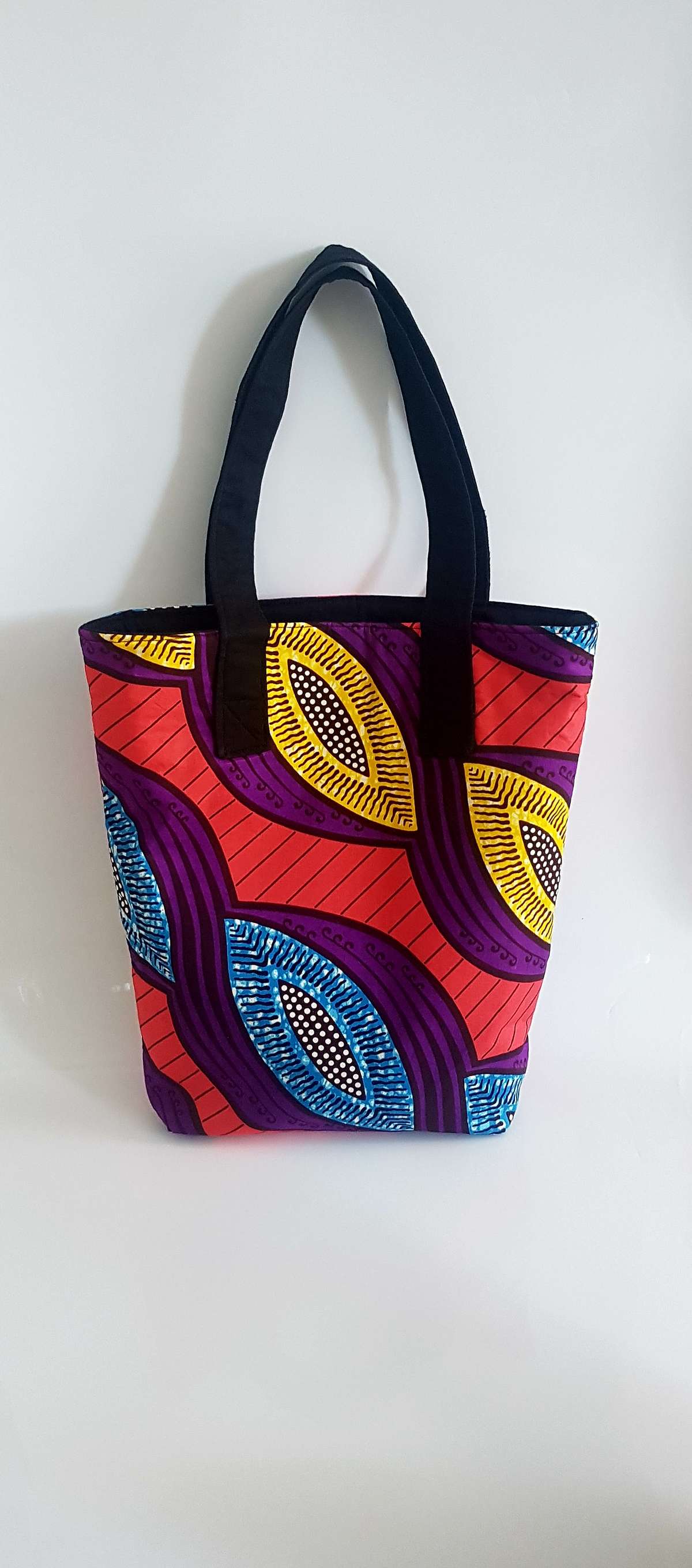 Introducing the Vibrant, intricately designed Zulu Over the Shoulder beaded Necklaces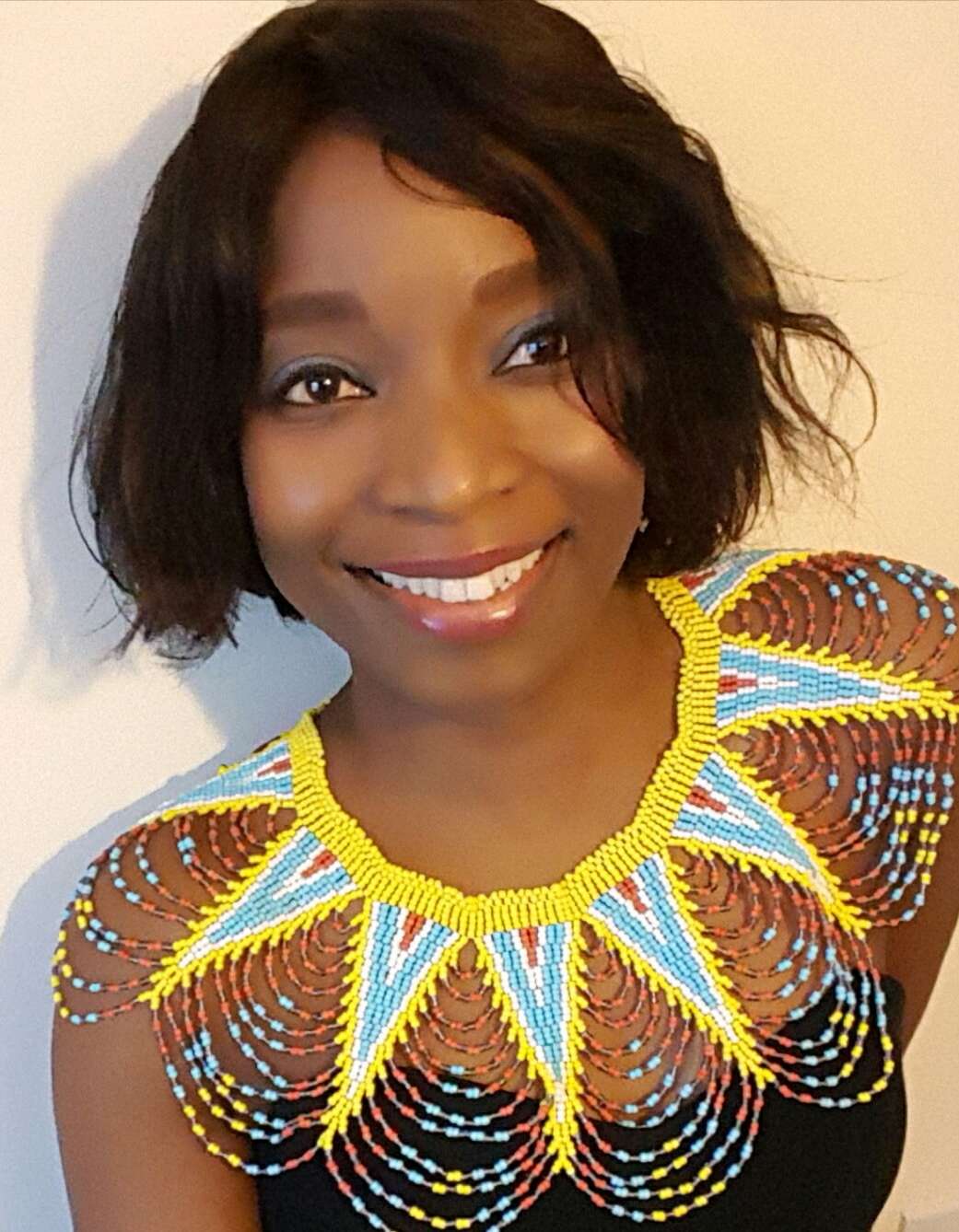 Zulu Over the Shoulder Beaded Necklaces
Check out this collection of strikingly beautiful Zulu Beads made of African seed beads in a range of colours!


Zulu Beads come in traditionally bright and vibrant colours. The amazing designs representing love, family, gender, wealth, marriage status!


Accessorise in our stunning Zulu Beaded necklaces and let them complete your look♡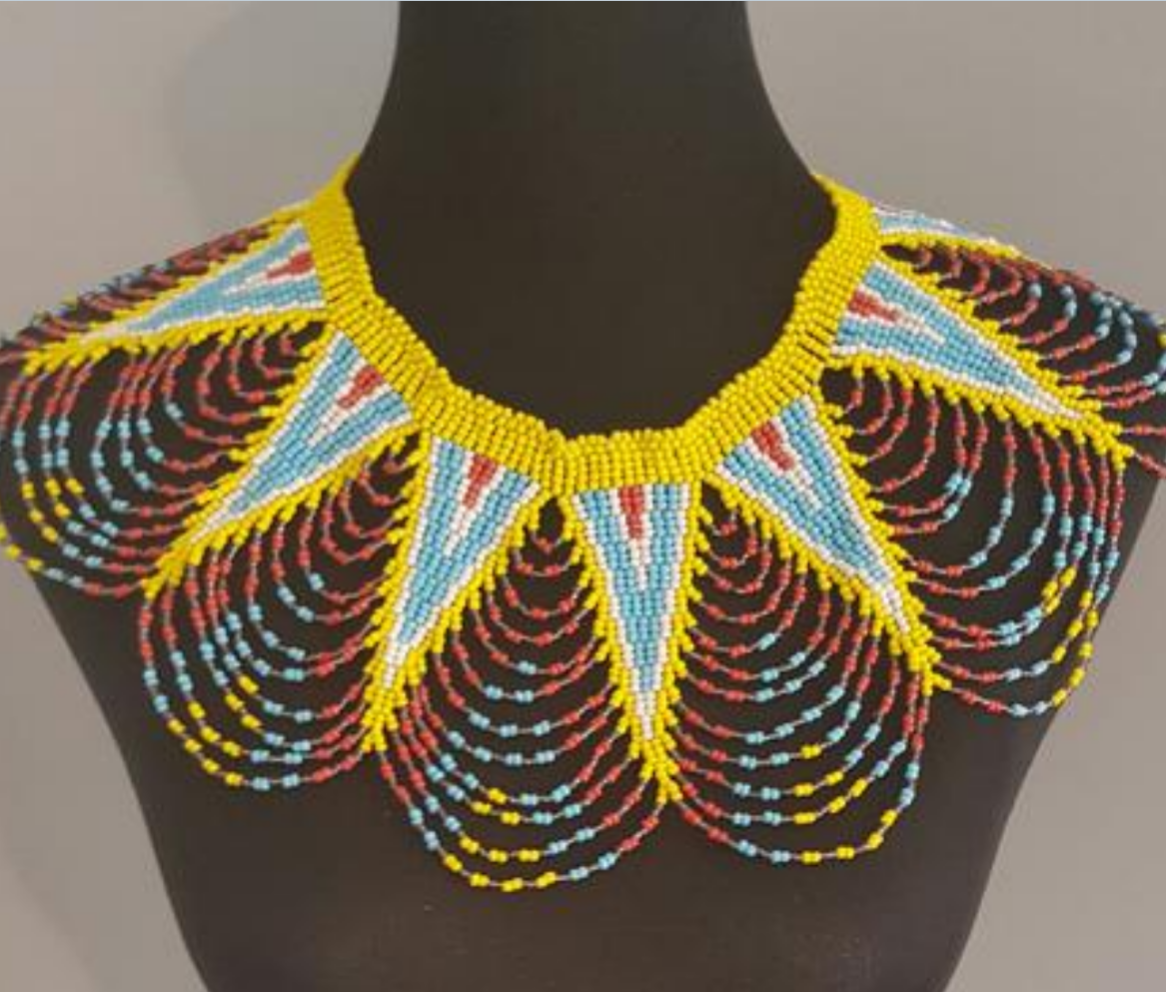 Accessorise in our stunning Zulu Beaded necklaces and let them complete your look.